With my background in kitchens since the late 90's it was an easy decision to open a showroom in 2005. Starting out as a fitter, the knowledge of the installation process is invaluable when it comes to designing and delivering on our customer expectations.
Today we have a large storage facility to store your kitchen, bathroom or bedroom ready for the installation date and a team of trades people that have supported us for many years. Our range of services has grown too, not only kitchens and bedrooms but so many other services including bathrooms and full house refurbishments.
Keeping up with the latest trends and running a business requires knowledge and determination along with a team of staff that have the customer in mind.
The array of products now available to the consumer has never been greater but it's always been important to me to have products that are not only the best quality but have the support in place for both the retailer and consumer.
The Bitterness of Poor Quality remains Long after the Sweetness of Low Price is Forgotten.
Paul
Paul started his career in the late eighties working for a design studio in Exmouth, designing and fitting kitchens and bathrooms. In 2005 he started PB Home Solutions and Devon Appliances in 2012. He believes both business have succeeded on the understanding and knowledge of designing and fitting, helping customers to achieve the perfect space.
Frank
Frank started sales in the 1970s with engineering and engineered products. He stayed in this sector until the early 2000s, running a manufacturing division for a international fastener and engineered products manufacturer and distributor. Frank then changed direction and was employed for ten years in the retail industry by Marks & Spencer before joining the team at Devon Appliances in 2016.
Damian
Damian has been involved with furniture and interiors for the last 25 years. Starting as an apprentice furniture restorer, he progressed into making and installing bespoke fitted furniture and project management. With a passion for design and his all-round experience, Damian ensures our customers get their dream interior on time, on budget and hassle free.
Darren
Darren has been fitting kitchens and bathrooms for over 25 years which includes tiling, plastering and small building works. He ran his own business and worked for Exeter University before joining PB Home Solutions in 2016. He enjoys every aspect of his job with great attention to detail so he can have pride in his work, with God by his side.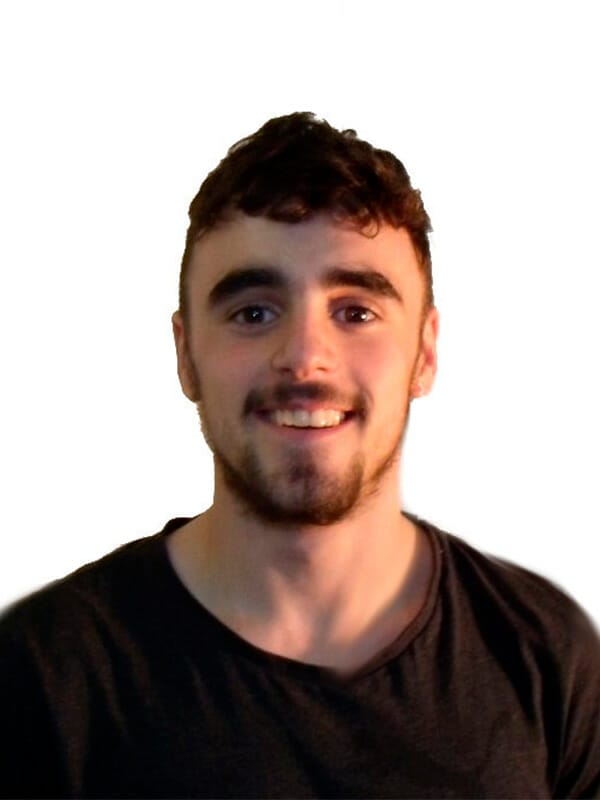 Josh
Josh started working for PB Home Solutions in September 2018 as an apprentice fitter. He attends training every week in Exeter on an interior fittings course which includes fitting kitchens, carpentry, plumbing and electrics. He enjoys sports such as rugby, boxing and mixed martial arts.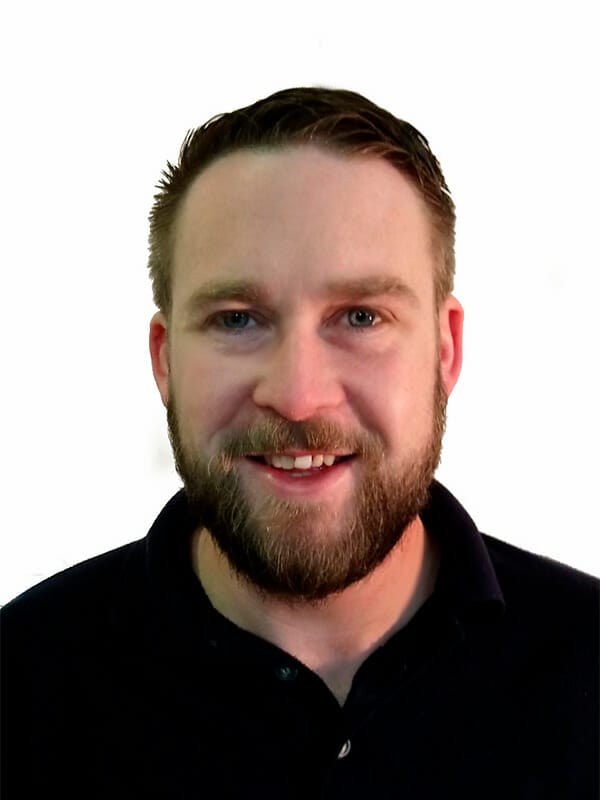 Craig
Craig started as a plumber 14 years ago whilst at school and also learnt tiling. Over many years he has further developed his skills and became a GasSafe engineer in 2015. In his spare time he loves being in the sea, mainly kayaking and free dive spear fishing. He also enjoys modern Jive dancing.
OPENING HOURS
| | |
| --- | --- |
| Monday | 9.00am - 4.30pm |
| Tuesday | 9.00am - 4.30pm |
| Wednesday | 9.00am - 4.30pm |
| Thursday | 9.00am - 4.30pm |
| Friday | 9.00am - 4.30pm |
| Saturday | 9.00am - 1.00pm |
| Sunday | Closed |
Appointments are available outside these times.